JDH Distribution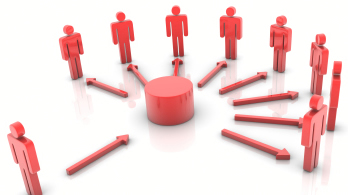 Distribution services are an important component of the JDH value chain. JDH Distribution teams support our customers and other JDH business units in project management, field services management, supplier agreements, and procurement. Staffing is available for all project phases, including development, engineering, construction, commissioning and ongoing operations and maintenance.
Whether staffing for long or short term projects, all of our employees and consultants are carefully screened and selected to assure that only the highest quality staff interact with our customers. Our highly-skilled personnel have worked for some of the industry's best companies in positions around the world.
We provide individual and packaged services to execute a wide range of projects to install, modify, relocate, operate and maintain assets for industrial customers in the energy sector. Because we understand the losses involved in downtime and inefficiencies, we pride ourselves on timely responses, accurate execution and the highest safety practices.