JDH Public Sector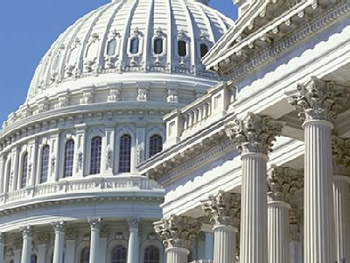 JDH Public Sector (JDHPS) is a consulting and strategic advisory firm dedicated to bringing world class expertise and integrated energy solutions to developing markets. JDHPS primarily focuses on servicing the multi-national corporations, central governments and international donor organizations operating in the conflict zones and fragile countries of the Middle East, Africa, Eastern Europe, Asia and South America.
JDH consultants possess a unique combination of the relevant professional experience and over twenty five years of developing markets experience in the oil and gas, energy, power generation, construction, installation and commissioning sectors. The unique combination of local access, the ability to efficiently navigate complex central government institutions and a strong work ethic has been a critical component of JDH's recent engagements.
JDH understands that long term relationships are built on a foundation of trust, honesty and mutually beneficial outcomes to both parties. JDH strives to align goals and objectives with those of our clients and other stakeholders so that sustainable and productive partnerships are created.
"Our goal is to create successful long-term relationships by aligning our performance objective with those of our customers in order to ensure that organizational behaviors are naturally synchronized and mutually beneficial to both parties"